"The Voice of Germany": Marijana aus Vorarlberg ist raus!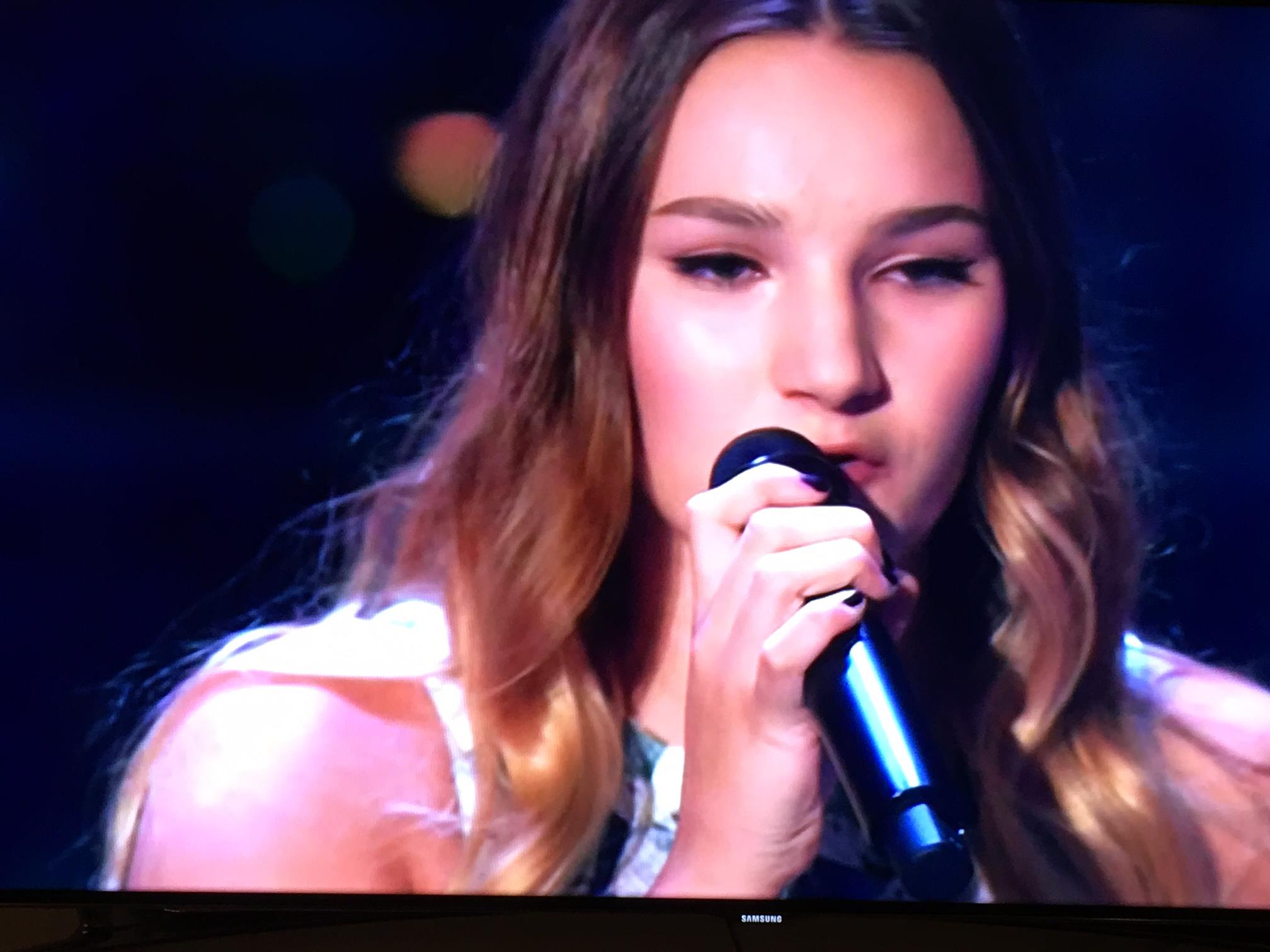 Das Vorarlberger Gesangstalent Marijana "Maja" Maksimovic trat am Donnerstagabend in den Battles gegen Konkurrentin Florentina in den Battles an - und schaffte es leider nicht in die Live-Shows.
Der Traum ist erstmals ausgeträumt für Marijana, die sich in der TVOG-Battle Florentina geschlagen geben musste. "Du hast eine super Leistung erbracht", tröstete Michi Beck von den "Fantastischen 2" die traurige Vorarlbergerin. Majas Battle-Gegnerin strahlte auf der Bühne ein bisschen mehr Selbstsicherheit aus, doch stimmlich waren die beiden absolut auf Augenhöhe.
Das bestätigten auch die anderen Coaches. Die beiden 16-jährigen Mädchen boten jedenfalls eine tolle Show und auch für Maja, die vom Auftritt total überwältigt war, heißt es in Zukunft dranbleiben. Der Traum von einer Musik-Karriere hat mit The Voice of Germany für Marijana erst begonnen.
Was Maja nach ihrem Auftritt bei TVOG sagt, sehen Sie morgen auf VOL.AT!
Majas Familie hat vor Ort mitgefiebert.

Das sagte das Netz zu den Battles bei "The Voice of Germany":